My brother and I were gifted a Yamaha SY55 between 1990-1992. It was 61-keys of awesomeness. Tons of sounds, MIDI connections (which I got into later), everything you could want for your imagination to run wild.
Even now, I have a Korg Grandstage 88 with thousands of sounds, yet all I want to play are the piano sounds.
I love me some George Duke, Keith Emerson, Herbie Hancock….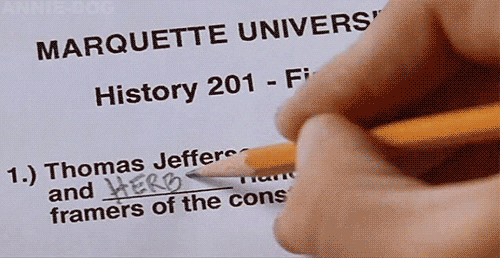 and am amazed at all the things I hear, yet trying to get myself to play in that style, with those sounds, is a struggle. Not sure how to overcome that.
Maybe it's just not being concerned with whatever happens? I live by myself, so it's not like anyone else can hear it, so who cares if I get a little bit weird with the sounds and explore. I'm my own worst critic and really just need to let go it seems.
Explore the technology, create and explore, and stop holding myself back. Possibilities should be limitless, especially now with everything out there available.
While I continue to convince myself that it is possible to have fun outside of a traditional piano sound, I'll watch this Jordan Rudess solo for the nth time.